John Bean Tire Changer (T1300B)
Swing-Arm Tyre Changer
Swing-arm
On-floor bead breaker (pedal-operated)
Top-side bead seater
Add to wishlist
Add to compare
Description
Proven Design Fundamental Value
Built to get the job done without taking up space, the John Bean® T1300B utilises a proven design that includes the features you need to get the job done right.
The T1300B swing-arm design helps technicians perform core tyre-changing operations quickly and efficiently in a small footprint. An ergonomically positioned pedal operates the traditional side-shovel bead breaker that makes easy work of a variety of tyre types.
Self-centring jaws securely clamp the wheel with the proper setup range, and the highly effective top-side bead
seater utilises compressed air to seat the tyre to the rim.
Ergonomic, simple to use, and remarkably productive; the T1300B is the swing arm tyre changer that gets the job done.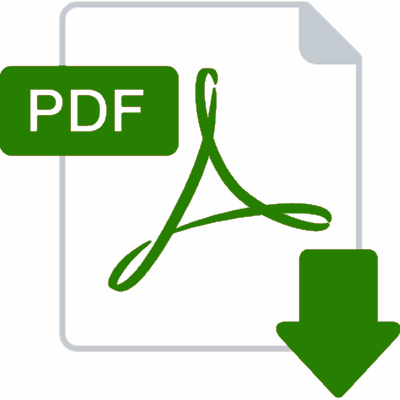 Additional information
| | |
| --- | --- |
| Brand | John Bean |
| Warranty | 1 Years |
| Max Wheel Diameter | 39", 100cm |
| Max Rim Diameter | 22", 56cm |
| Max Tire Width | 13", 33cm |
| Power Supply | 400V 3ph 50Hz 5,5A |
| Air Pressure Required | 116-174 PSI, 8-12 bar |
| Dimensions HxWxD | 50"x68"x45", 125x173x115cm |
Only logged in customers who have purchased this product may leave a review.