WELCOME TO
TOOLS & EQUIPMENT
Opal Marketing and Industries LLC provides quality products and superior services to our customers. Consisting a group of professionals with a vast experience in sales, marketing and operations, we are fully dedicated and prepared to serve the needs of our customers. Our company is the factory-authorized distributor for a select group of prominent manufacturers of equipment, tools for applications within automotive domain.
We are the leading suppliers in several products such as Midtronics Battery Charger and Tester, Autel Vehicle Diagnostic Tools, Sunshine Workshop equipment's, Petra Vehicle Performance enhancing chemicals, Meclube Lubrication equipment's, Robinair Air Conditioning equipment's, AutoPro Up Brake Lathe, ELGI Compressor, ATS ELGI garage equipment's. We are proud to represent the select brand as top sellers. Our quality services make us stand out in the competition.
Air Compressors
Diagnostic Tools
Garage Tools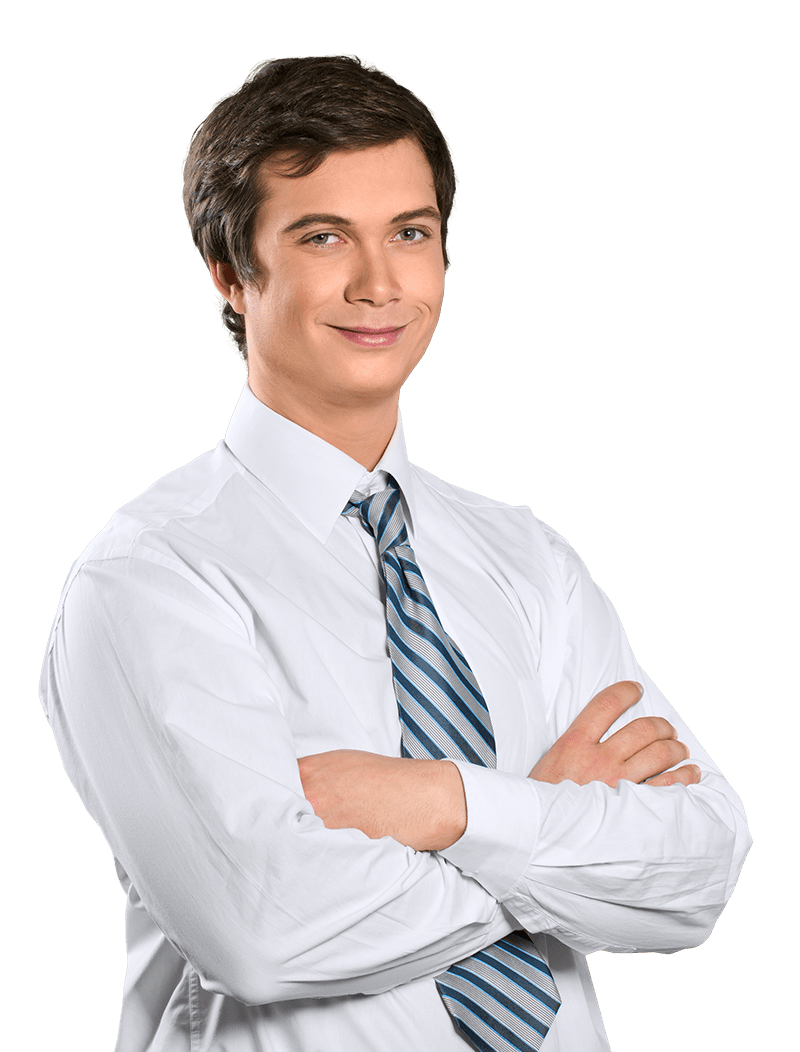 Need

Help?
We've got you covered!
See What Our Customers Say About Us
Great price delivery perfect
Great price delivery perfect: all over a success.
Hudhayfah
I'm very happy with the service
I'm very happy with the service . Very helpful with the phone!
Yousuf Khan
Fast delivery and also good…
Fast delivery and also good communication when an order...
Bakr
Happy customer
Great price and service and arrived when they said it would
Fawad
Best bang for your buck!
Everything showed up great and has been put to the test 10/10
Aashir
Good Quality
Very convenient, no cords or large vacuum to drag out.
Aamil