John Bean Wheel Balancer (B2000P)
Fully automatic diagnostic balancer
Touch Screen
Platinum user interface
3D imaging and optima® technologies
User friendly
Power clamp™
VPI Technique® inside
Add to wishlist
10
Add to compare
Description
Error-Proof Results State-Of-The-Art Analysis
The John Bean® B2000P is a fully automatic diagnostic wheel balancing system that uses five high-resolution cameras to create a complete 3D mapping system of the rim and tyre profile.
Our precision 3D runout measurements provide a commercial-grade level of surface measurement that can help technicians pinpoint balancing issues. A unique suite of diagnostic features such as tread depth analysis, tyre wear-out prediction, uneven wear diagnosis, and automatic balance measurements help technicians identify weight and shape defects, flat spots, and incorrect bead seating.
Our easy-to-read, intuitive software interface and touchscreen display provide all the necessary steps for technicians throughout the entire balancing process, boosting productivity and reducing potential operator error.
The John Bean B2000P is a world-class diagnostic wheel balancing system for professional shops. This technological powerhouse allows technicians to balance a wide variety of wheels with the highest degree of accuracy.
Features Of the B2000P
Optima® technology
Optional run-out force vectoring (RFV)
Tread depth and wear analysis (STA)®
Alignment pre-checking (APC)
Tyre pull index (TPI) and optional optiline®
Tread depth analysis
Visualisation
Report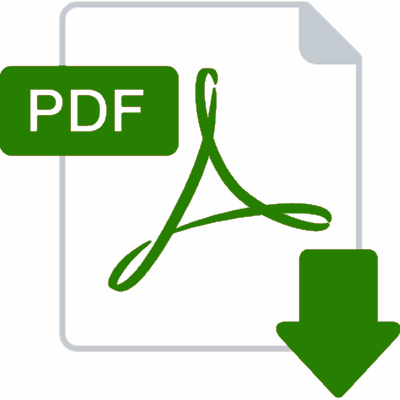 Additional information
| | |
| --- | --- |
| Brand | John Bean |
| Warranty | 1 Years |
| Max Wheel Diameter | 44", 112cm |
| Max Wheel Weight | 154 lbs., 70 kg |
| Max Rim Width | 20", 51cm |
| Power Supply | 230V 50/60Hz |
| Dimensions HxWxL | 74"x48"x62", 189x123x158cm |
| shop | Letest Product |
Only logged in customers who have purchased this product may leave a review.